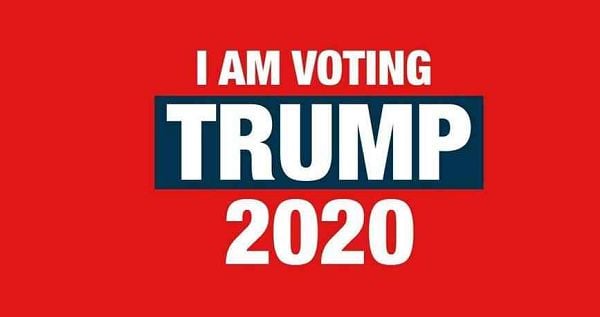 Do you support Trump
Nancy Pelosi finally caved and admitted she has zero leverage over Mitch McConnell and she will finally send the articles of impeachment over to the Senate.
Where the GOP will quickly put an end to this whole impeachment charade. The Democrats never had a realistic chance of removing Trump via impeachment and they knew it.
This was all to try to damage Trump for 2020 and based on what is happening in Arkansas, it backfired.
The Arkansas state Senate will consider formally condemning the Dems and Pelosi over the botched impeachment of President Donald Trump.
From Breitbart:
"On behalf of my entire Republican Senate Caucus, I filed this resolution today to encourage the United States Senate to act as quickly as possible within their full constitutional authority regarding the impeachment process and to condemn the actions of some members of the House of Representatives for passing and holding articles of impeachment against President Donald J Trump," Arkansas State Sen. Missy Irvin told Breitbart News.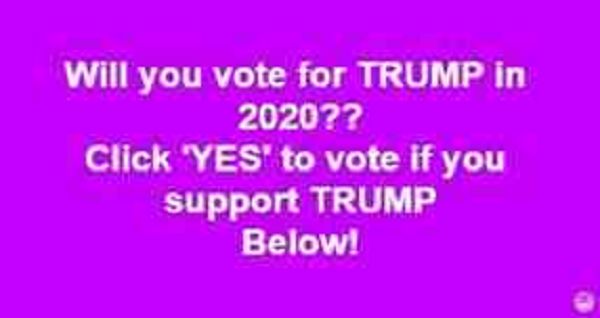 Do you support Trump
"The partisan games being played in the halls of Congress are hurting the people of Arkansas and this country. It is time to deal with the issues at hand and to move on to the important work of protecting our country, our soldiers abroad and to continue to improve our economy."
The resolution, which is being formally introduced later Friday morning, will be considered for a vote by the full Arkansas Legislative Council next Friday Jan. 17 at 9 a.m. local time in Arkansas. The Arkansas Legislative Council deals with official business of the state of Arkansas while the legislature is not in session, as it currently is not right now.
The resolution from Sen. Irvin notes that the Articles of Impeachment adopted by the U.S. House of Representatives last month, which House Speaker Nancy Pelosi continues to withhold from transmission to the U.S. Senate for a trial, "fail to rise to the constitutional requirement of high crimes and misdemeanors and, for the first time in history, cite no alleged violation of federal law."
The resolution text also formally condemns the U.S. House for the impeachment of Trump, saying upon adoption that it is resolved "that the Arkansas Legislative Council hereby condemn the actions of the members of the United States House of Representatives in passing and holding the articles of impeachment against President Donald J. Trump, the duly elected President of the United States, instead of performing the serious work required by the United States Constitution that the American people elected them to fulfill and that each member swore an oath to uphold."