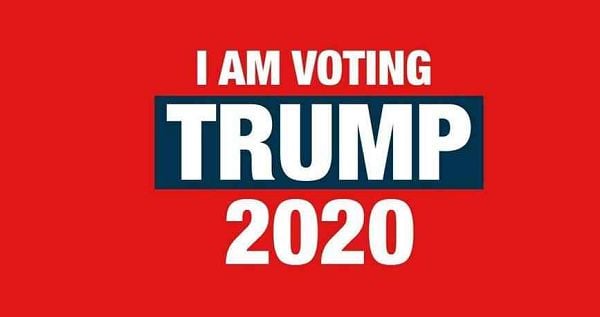 Do you support Trump
Although the Democrats would have hoped that Trump would announce war this morning, he did the exact opposite.
He announced harsh sanctions on Iran instead of escalating our two countries to war with more military strikes, and the stock market is SOARING.
sponsor

All 3 major stock market indices spiked moments after his speech concluded. Here is a screenshot of the 3 indices as of 8:43am PST: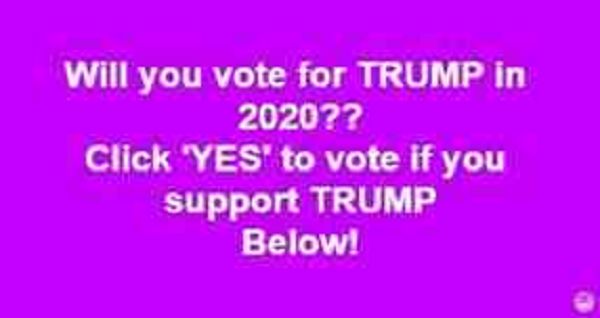 Do you support Trump
The S&P 500 is up .64%, the Dow is up .66% and the Nasdaq is up .71%.
Trump does not want a war with Iran, and neither do the American people.
We killed their top military leader, they responded with a failed attack that took ZERO American lives.
TRUMP HAS WON AGAIN!