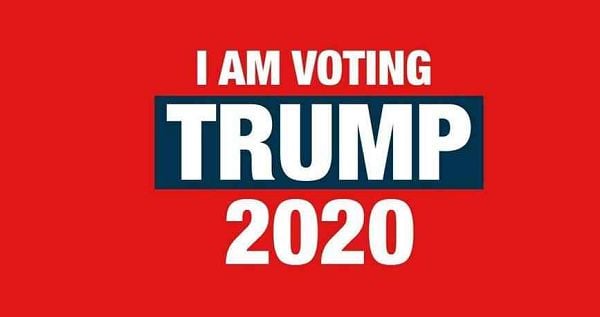 Do you support Trump
Your legislators in Charleston need to hear from you. Contact them today, and tell them to oppose SCR 4 and HCR 61, which would call for a dangerous constitutional convention.
West Virginia lawmakers are currently considering legislation — part of a national campaign to call a Constitutional Convention – that could put all of our constitutional rights and civil liberties at risk. The core founding document of our democracy could be amended, changed, or even totally rewritten, with no rules or safeguards to stop this process.
Make no mistake, all our rights as Americans would be on the line. The freedom of speech, the freedom of religion, gun ownership rights, and voting rights would be open to elimination or changes. This could change the character of our democracy for the worse.
There would be no rules governing this convention, leaving us unprotected from special interests and politicians. In this deeply divided time, we need to guard our civil rights.
Send a message to your state legislators today. Please click "Start Writing" to tell them to reject any call for an Article V convention.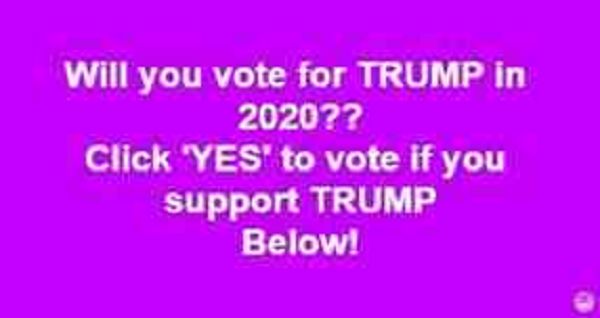 Do you support Trump
(Note: You can view an explainer video here for more information about this issue.)